International Virtual Learning Academy is excited to offer high school clubs to students this year!  As always, we strive to make our students' online education experience the best it can be!  Clubs are a great way to meet other students, enhance learning in your area of special interest or learn something new!  Once enrolled, students will meet with their success coachs to decide which club they want to attend. Clubs will meet on a regular basis in a secure online classroom.
Book Club
Teacher: Heather Boyd
The foundation for education is the ability to read and think critically. In this club, we will read literature from various genres, both contemporary and classic. We will discuss the deeper meanings, share insights and relate this to current times and our own personal experiences.
Cooking & Craft Club
Teacher: Theresa Cannady
In this club, we will learn, share and practice cooking and crafting.  I love cooking and trying new recipes from all over the world, making my own decorations and being able to sew and repair clothing.  This club's activities will be designed around the students to include the things that interest you most.
Drama Club
Teacher: Bethanie Frank
Drama Club will explore all the different components of live theatre-directing, playwriting, stage managing, and various technical duties. We will look at the history of these jobs and see how to break into these fields today.
Electronic Art & Music Club
Teacher: Brittany Knop
Expressing creativity is a viable part of a young person's life! The Electronic Art & Music Club will allow students to express their creativity through modern video graphic and audio computerized production methods. We hope this club will allow the student to gain self-confidence and self-esteem to express and explore their imaginations.
Health & Wellness Club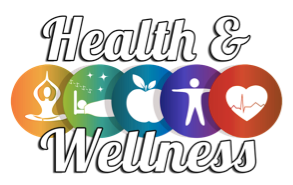 Teacher: Lynda Wathen
The Health and Wellness Club focuses on students becoming more aware of factors that effect health and wellness and ways to lead a more healthy life.  Students will evaluate their current level of health and wellness and develop their own personal goals.  Health-promoting lifestyle factors, health-risk behaviors, trends in exercise, and health-related careers will be some of the topics discussed.
International Cultures Club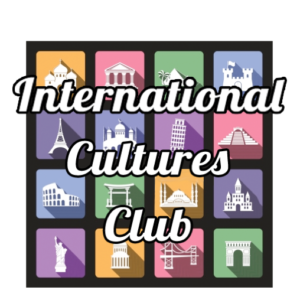 Teacher: Lynnsey McGarrh
Traveling the world is an eye opening experience and I am hoping to inspire students to want to travel and to have a more in-depth understanding of those whose culture is different from our own.  With that in mind, this club will take a close look at the geography, history, and culture of the various regions of the world. The course will consist of music, literature, cuisine, and even interviews with people from all around the globe!!!
Journalism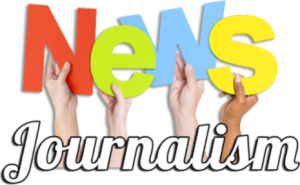 **Note – This club is connected to Mrs. Halstead's Journalism class.
Students enrolled in the Journalism course will meet to discuss areas of Journalism as well as develop pieces for IVLA's newletter.
Photography Club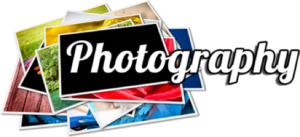 Teacher: James Perkins
Photography is a great way to show people how you view the world; it can be a very powerful way to communicate. In this course, we are not just pointing a camera at objects instead we are going to think before we capture a moment in time and then after we capture that moment look at how to develop it into what we want others to see.