Theresa Cannady has been teaching high school science with International Virtual Learning Academy (IVLA) since 2016. Ms. Cannady supports students as they progress at their own pace through online curriculum that includes multi-media lessons, labs, virtual/video labs, tests, quizzes, and research projects. She grades student work, answers questions, and provides supplemental instruction as needed.
Let's meet Ms. Cannady!
What are your hobbies/interests? 
I have several hobbies/interests.  I love to read – especially crime novels.  My family watches a lot of TV and movies and I like sci-fi and actions shows and movies like Star Wars, Star Trek, Marvel or DC, Bourne, Mission Impossible, 007, etc.  I also like gardening, cooking, and making crafts.
Who is someone in history you would love to have a conversation with?
Leonardo Da Vinci.  He was absolutely amazing.  He was a genius who definitely used both sides of his brain equally.  He was a fantastic artist, architect, mathematician, engineer, scientist and visionary.  We could talk about science and anything else I find interesting.  We could talk about the technological future, too.  The topics are practically unlimited. 
What do you enjoy about the discipline you teach?
Science is the best!  Living organisms are so incredibly complex, crazy cool, gross, scary, and wondrous.  I love figuring out how something works.  Scientists rule the world from the background. 
What do you enjoy about teaching with IVLA?
I love the flexibility and diversity.  I love that I have students from all over the world.  And I like the challenge of finding ways to explain a concept via email or video. 
What do you hope your students take away from their IVLA experience?
I want my students to learn how to learn and how to think.  Being a life-long learner is very beneficial.  Doing online school is a great way to learn how to learn, figure things out for yourself, make interpretations, and seek a variety of help when needed.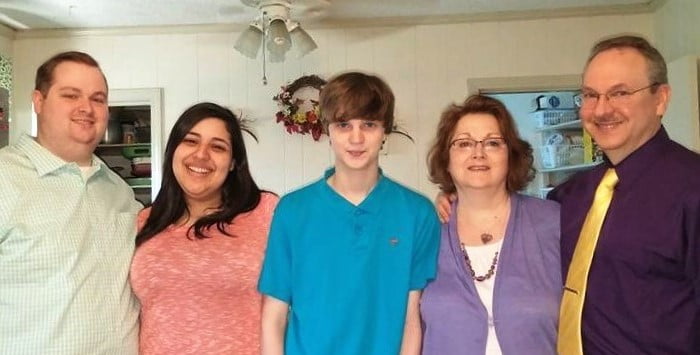 Thank you, Ms. Cannady, for allowing us glimpse behind the computer screen! J