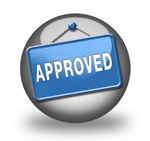 Accreditation
We are fully accredited through AdvanceEd.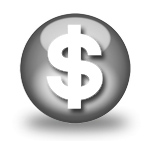 Affordability
Enjoy all the components of our program – enriching curriculum, teacher support and a personal success coach – at one low cost.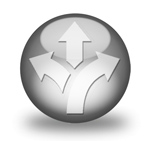 Flexibility
We offer year-round open enrollment to meet the individual needs of our students and families.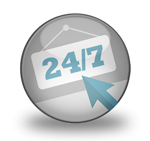 Convenience
All of our courses are online and available to parents and students 24/7.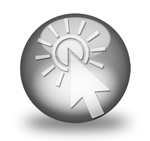 Choices
We believe every student is unique and therefore we offer a variety of learning platforms. Check out our Demos to find the perfect fit for your student!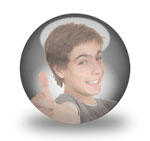 Freedom
Our self-paced curriculum gives our students the ability to explore their interests and passions while getting a quality education.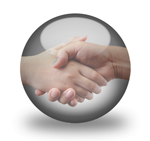 Commitment
IVLA Administration, teachers and staff are committed to the success of our students and the satisfaction of our families.
Teacher Support
Our licensed teachers grade student work, offer guided assistance through courses and provide feedback to students and parents. Teachers communicate with students via messaging, email and live virtual classroom.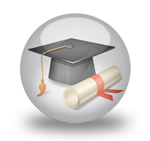 Mentor Support
Each full-time K-12 student will have a school success coach who will work closely with the student and family throughout the school year.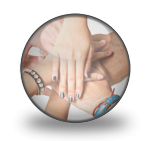 Social Interaction
Full-time students will enjoy live homeroom sessions where they will meet other IVLA students from around the world.