This year, IVLA ran its first poetry contest for middle school students.  Although it was an optional, extracurricular event,  we had a total of 19 submissions from IVLA middle schoolers! We are so proud of our students who took on the challenge to express themselves in a creative way. With few guidelines to limit creativity, students were prompted to submit one original poem in any form. Whether a haiku, rhyming, non-rhyming... the sky was the limit!
A special thank you to our judges, teachers Stacey Mankoff and Brittany Valint, as well as three of our NHS students, Hannah H., Mallory S., and Zienab R.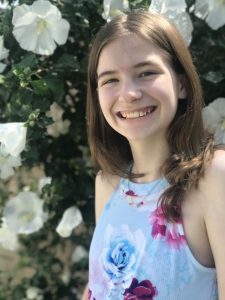 3rd place winner
Congratulations to Megan S. for winning 3rd place!
Megan S. is a seventh grader at IVLA. She lives with her parents in the midwestern part of the United States. She is a true artist at heart. You will often find her with paint on her clothes, a camera in her hand, or dance shoes on her feet. She loves musical theater and sharing her stories with others. When she steps away from the canvas and the dance studio, you will find her traveling with her family where the palm trees sway, the sun warms the sand, and the waves crash against the shore.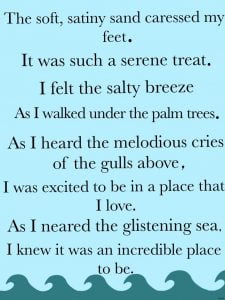 ---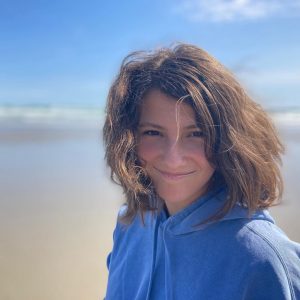 Second place winner
Congratulations to Zoe C. for winning 2nd place! 
Zoe Crate is a 6th grader at IVLA. She lives in Keller, Texas with her mother, father, and 8-year-old sister. Her favorite subject is math, and extracurricular activities include soccer, drawing, and piano. Her inspiration for the poem was world-wide pollution and how it kills the beauty of planet earth.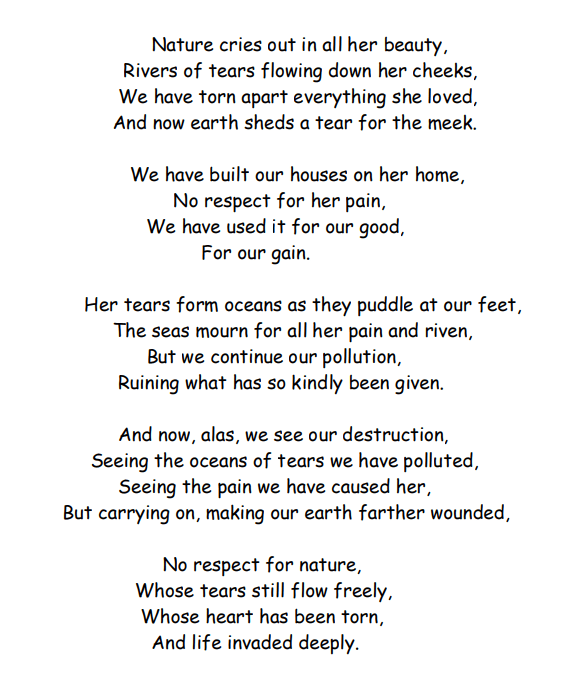 ---
Congratulations for winning 1st place, Annika M!
Hello! My name is Annika Merkel. I'm 13 years old and I'm in eighth grade. I live in Portland, Oregon, with my parents and two older sisters. Some of my favorite activities include swimming, biking, and skiing. I also enjoy reading, writing, and perfecting my meringue recipe. Lately, I've also taken up roller skating. Kind of hard to find dry days in the Pacific Northwest!
The Power Of A Single Word
By Annika Merkel
One word
A few letters at most
Unstoppable power
Some will make your day
Others will make you cry
Life
Death
Friendship
Hatred
Love
Heartbreak
One word
One message
One meaning
The power of a single word