About the Accelerate Curriculum

Accelerate's flexible courseware can be tailored to meet your student's specific needs while providing quality instruction in core subjects – Language Arts, Math, Science, Physical Education, Social Studies, and Arts and Crafts.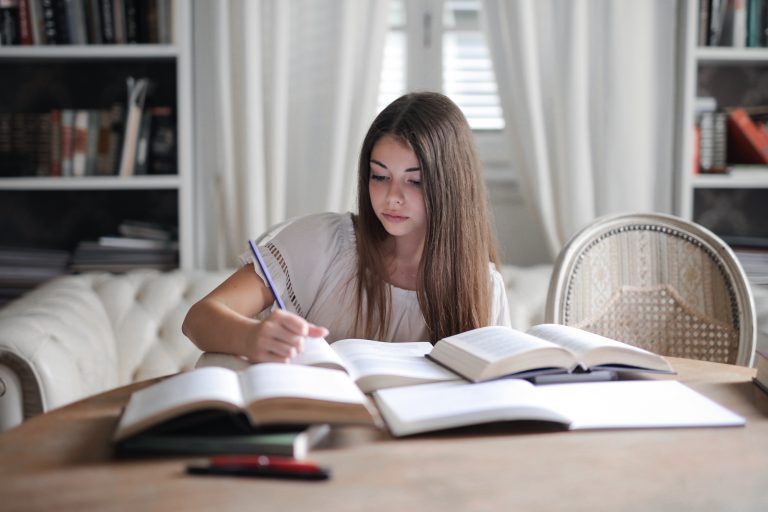 STRONG FOCUS ON LITERACY

Accelerate offers rich and engaging content designed to engage students grades K-12. Activities include labs, journals, written assignments, and interactive games. Accelerate has a strong focus on literacy for the earlier grades. Reading aloud, building vocabulary, shared and independent reading experiences, writing skills, and speaking and listening practice are the tools Accelerate uses to build strong learners while they are young, ensuring future academic success.

HANDS-ON OPPORTUNITIES

While content is delivered through an online platform, hands-on opportunities are also part of Accelerate's learning plan. A materials list is provided to simplify that process for parents.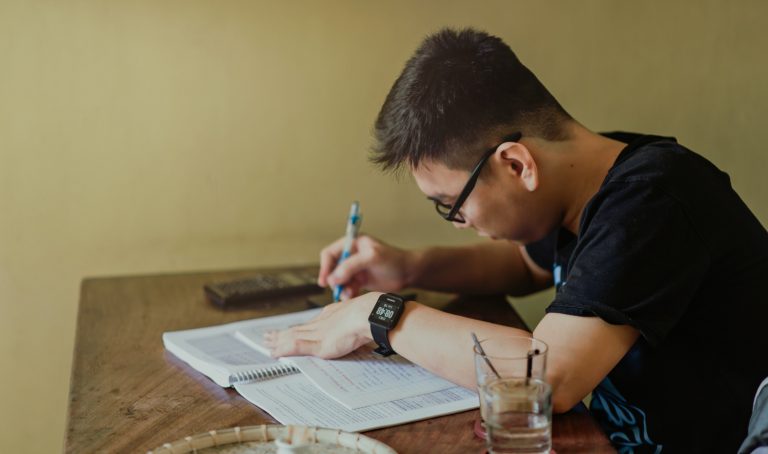 Browse the Accelerate Curriculum