Apply Today!
Step 1: Provide Application Information
Step 2: Provide Payment Information for a $150 Application Fee
We're so excited you're taking the first step to put your child on the path to success and getting the freedom our online private education provides.
After filling out the application form, select your preferred payment method for the $150 application fee for each student.  This fee is billed per school year for new and renewing students.  This fee is separate from tuition prices and is non-refundable. Tuition is based on grade level and number of courses taken, it does not vary per curriculum program used.
If you have any questions about proceeding with enrollment please don't hesitate to contact us.
Real students from all over the world use IVLA as their trusted education partner to live a more flexible lifestyle.
IVLA offers a variety of types of courses to customize your learning experience.
Accreditation
We are fully accredited through AdvanceEd, which includes NCA, SACS, NWAC accreditations. We are also NCAA accredited – which is less common in the online education space.
Social Interaction
Full-time students enjoy live homeroom sessions and clubs where they meet other IVLA students around the world. Foster a sense of community and develop friendships with other like-minded students
Affordable
Enjoy all the components of our program – enriching curriculum, teacher support and a personal success coach – at one low cost. Try free demos to see how the program works and all that is included.
Customization
We believe every student is unique and therefore we offer a variety of learning platforms. We also offer year-round open enrollment to meet the individual needs of our students and families.
Teacher & Mentor Support
Each full-time K-12 student will have a dedicated school success coach who will work closely with the student and family throughout the entire school year for guidance and support.
Diverse Coursework
Create programs unique to you. Traditional coursework can be paired with gifted and talented courses, Christian courses, accelerated courses, extra curricular clubs, and more!
Commitment
IVLA administration, teachers, success coachs, and staff are committed to the success of our students and the satisfaction of our families. Your success is our success.
College Readiness
Through guidance from our Academic Advisor and success coachs, students will receive information via email and webinars concerning their post-secondary questions.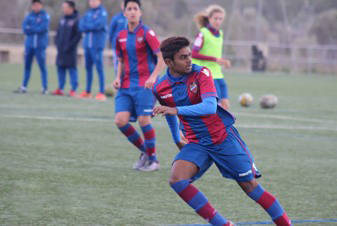 "I've been with IVLA for almost two years now and believe that IVLA is the greatest online platform that you can get.  It's the best way that one can be introduced to online studies.  I focused a lot on my weaker subjects which I thought would be difficult to understand but the notes were well detailed and easy to understand.  The teachers, in one word are "amazing".  They've been the best throughout this process.  They give advice every week, sending feedback of how well you do.  This platform helped me boost up my studies by a huge step and I am glad that I chose IVLA to continue my studies"
"What a great program this is!  My son was struggling with his grades for the first two years of public high school.  I knew he needed a change.  Now, his grades are excellent.  When asked why the sudden improvement, he said because IVLA has better teachers and is a better program.  For the first time, my son is learning and getting a top notch education.  I wholeheartedly recommend this program."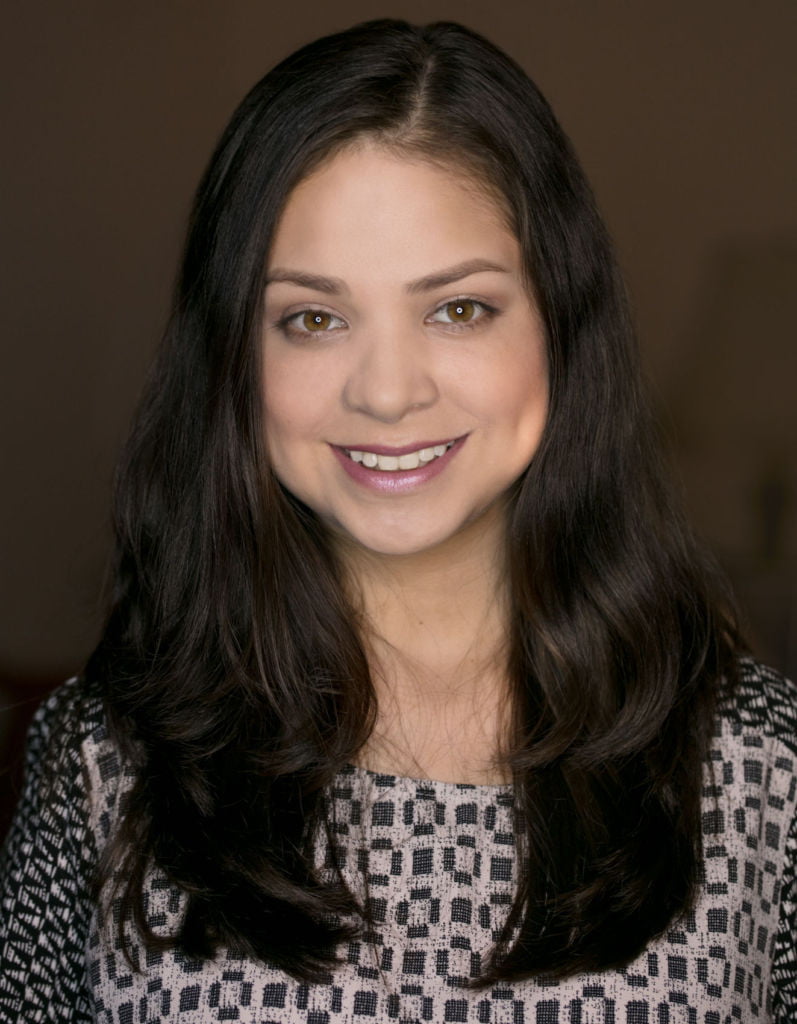 "I was a student at IVLA for three years and I recently graduated.  I attended private school for many years before IVLA and it was life changing to be able to do school from home.  I was diagnosed with a chronic disease at age 16 and IVLA was perfect for me to continue my high school education.  Learning at home allowed me to have time for medical appointments, set my own pace with school work and most importantly I had time to focus on myself and my recovery.  My teachers and success coach were always incredibly helpful with any question or doubt that I had.  One of my favorite things of IVLA were the homeroom meetings that allowed me to meet other students from different countries.  I had a wonderful experience at IVLA and I will miss everything about it when I go to college! "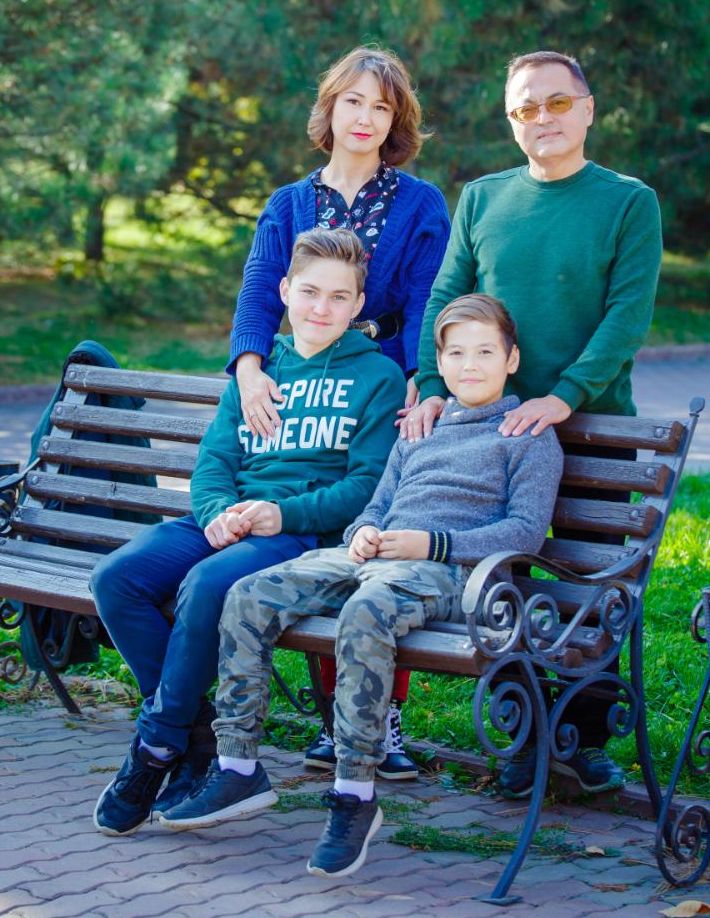 "We love the "present moment" and we like to travel, with your school it's became more real. It's a chance to study in international school and easier for children foreigners to know American system of education before college."