Hours of Operation:
9:00 AM – 4:00 PM Pacific Time
Mailing Address:
International Virtual Learning Academy
2657 Windmill Parkway #142
Henderson, NV 89074
United States
Phone:
877-878-6001 | Fax: 877-278-6250
Email:
Chat with Us:
Chat with us in the bottom right corner from any page on our website. If someone isn't available live, an email will be sent with your message and someone will get back to you soon.
WHAT OUR STUDENTS AND PARENTS SAY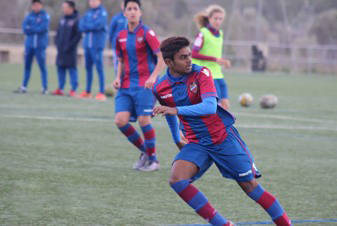 "I've been with IVLA for almost two years now and believe that IVLA is the greatest online platform that you can get.  It's the best way that one can be introduced to online studies.  I focused a lot on my weaker subjects which I thought would be difficult to understand but the notes were well detailed and easy to understand.  The teachers, in one word are "amazing".  They've been the best throughout this process.  They give advice every week, sending feedback of how well you do.  This platform helped me boost up my studies by a huge step and I am glad that I chose IVLA to continue my studies"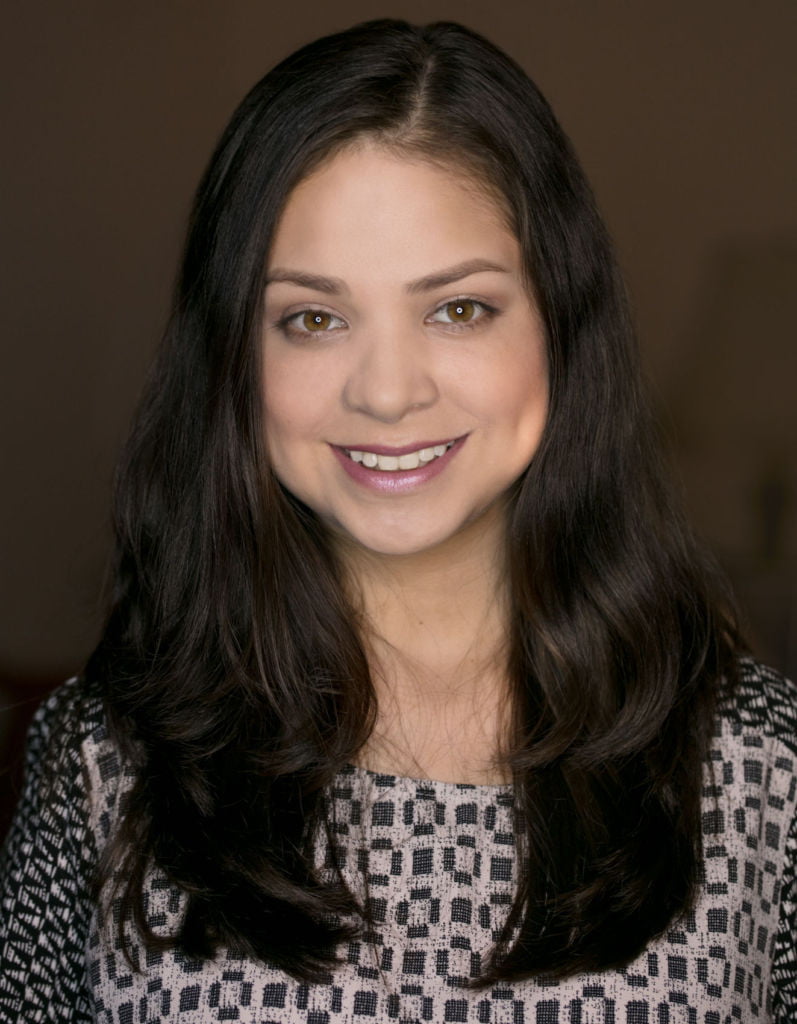 "I was a student at IVLA for three years and I recently graduated.  I attended private school for many years before IVLA and it was life changing to be able to do school from home.  I was diagnosed with a chronic disease at age 16 and IVLA was perfect for me to continue my high school education.  Learning at home allowed me to have time for medical appointments, set my own pace with school work and most importantly I had time to focus on myself and my recovery.  My teachers and success coach were always incredibly helpful with any question or doubt that I had.  One of my favorite things of IVLA were the homeroom meetings that allowed me to meet other students from different countries.  I had a wonderful experience at IVLA and I will miss everything about it when I go to college! "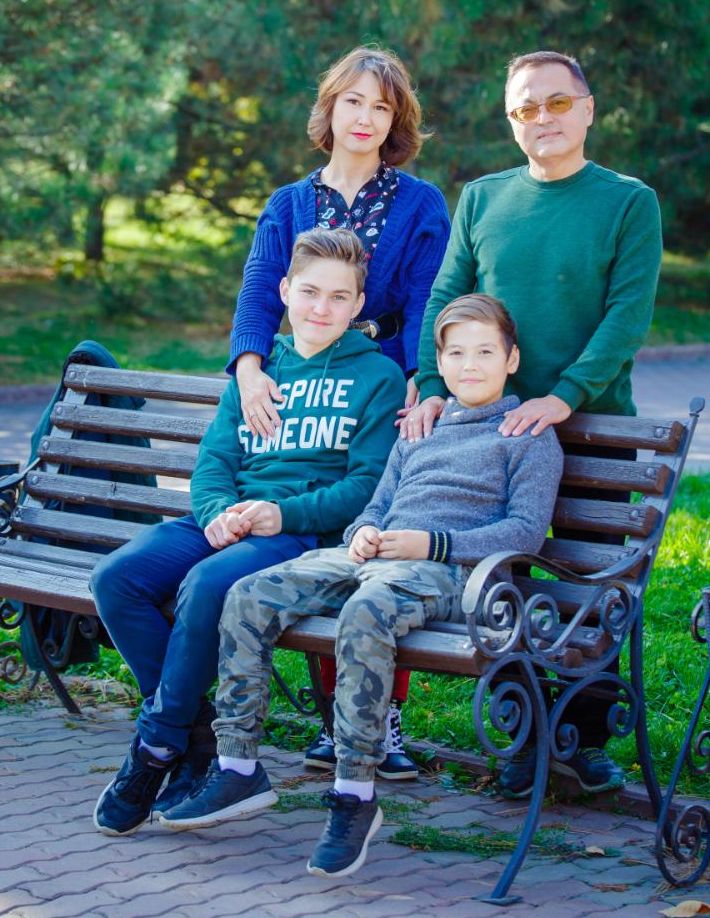 "We love the "present moment" and we like to travel, with your school it's became more real. It's a chance to study in international school and easier for children foreigners to know American system of education before college."
IVLA now has an official
National Honor Society

Chapter!