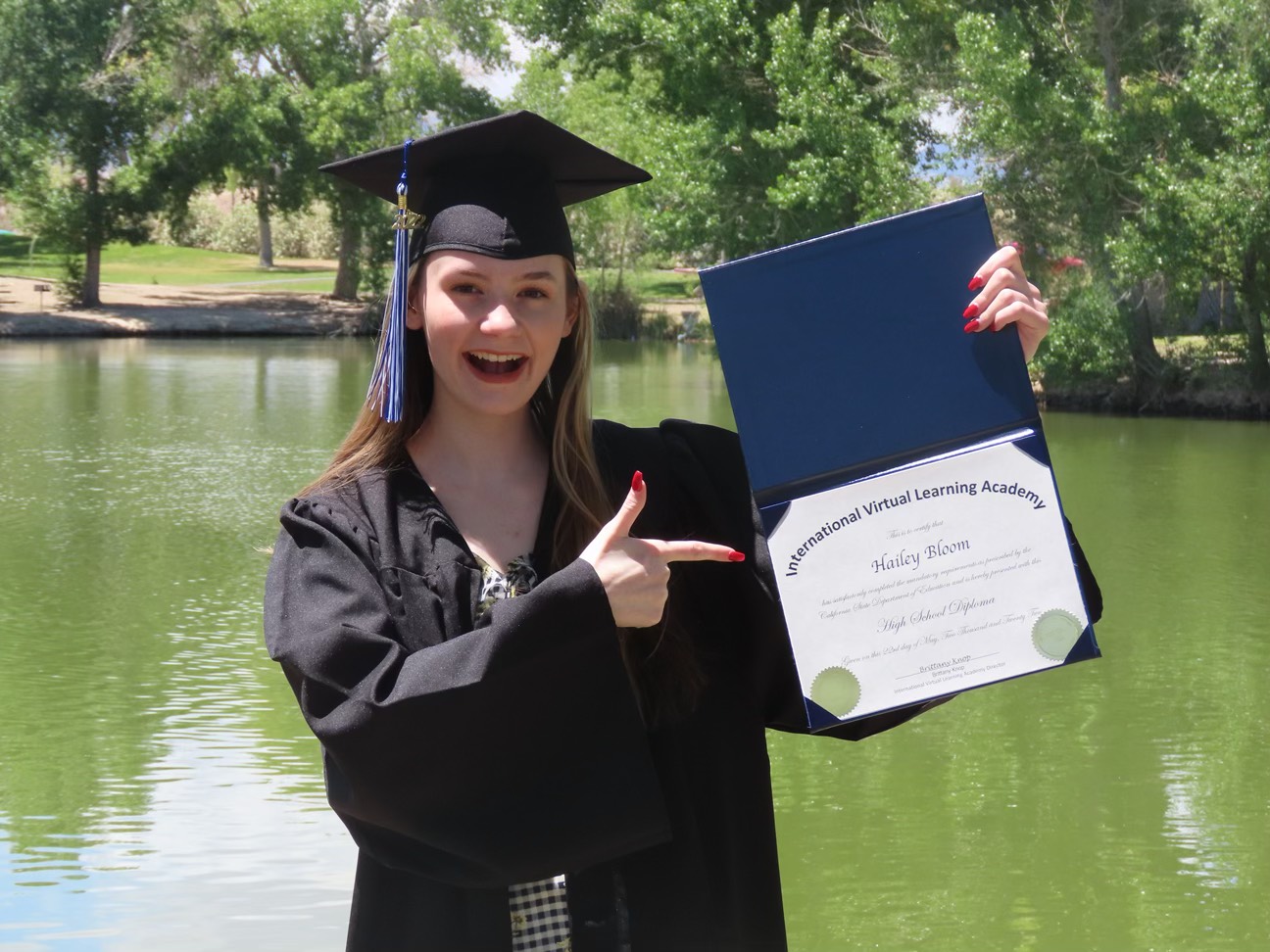 GET AN ACCREDITED U.S. DIPLOMA ON A FLEXIBLE SCHEDULE
Students enter high school as children, and in just a few short years, they leave as adults. High school is a very important time in the lives of our children, as it provides the opportunity to both let them live out their childhood and help prepare them for the world. IVLA's online high school allows students to fine tune their passions and interests while also planning their future via IVLA's vast curriculum options and our flexible learning schedules that are personalized to fit the specific needs of each student. IVLA's teachers, success coaches, and support staff provide continuous and individualized support to guide students on their road to success.

IVLA provides a complete self-paced education for online high school students. Students that meet the graduation requirements will be issued an accredited U.S. high school diploma. IVLA's wide variety of online curriculum offerings are for students at all levels and provides a complete selection of core academic, electives, honors, and AP courses. Each English, math, science, and social studies course is taught by a certified subject-area teacher. Should one of our students need a little extra support, then they can join both teachers and full-time students in our weekly tutoring sessions that are available in all core subject areas! In addition, IVLA students who are looking for a greater challenge have the opportunity to enroll in AP™ & honors courses, dual college courses, or apply to join our prestigious chapter of IVLA's National Honor Society.

INDIVIDUALIZED ACADEMIC PLANS WITH SUCCESS COACHES
As a student of IVLA's online high school, all full-time students are assigned a dedicated academic success coach to work with them on an individualized academic plan. This success coach will work one-on-one with families throughout their entire high school experience to help ensure that students are on the right track to meet their college, career, and/or academic goals. In this unique program, families will always find the support that they need to keep their student moving toward success.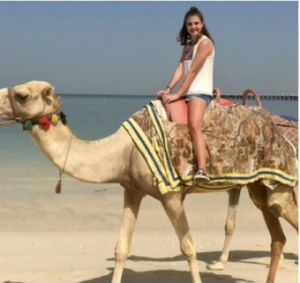 Many IVLA families plan school hours around once-in-a-lifetime opportunities, like traveling throughout the year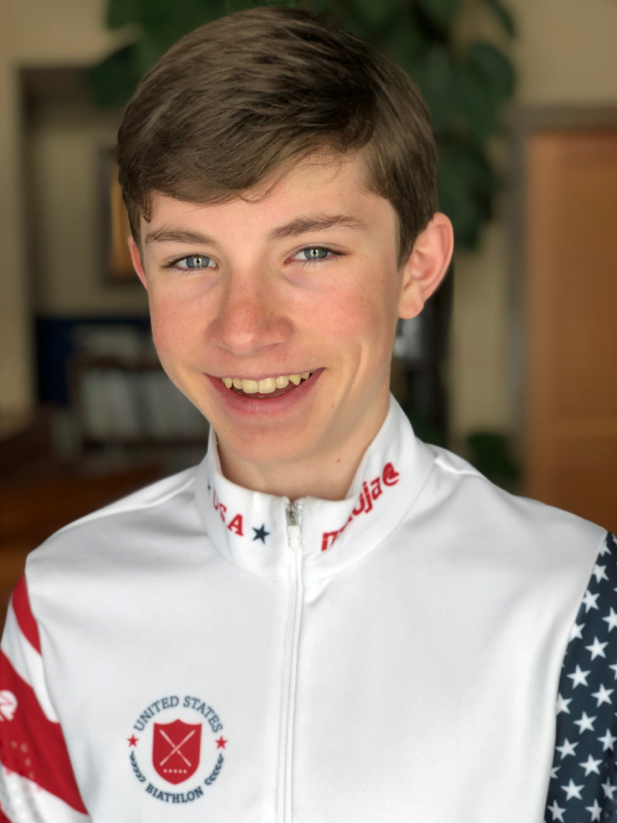 Biathlon competitor, Thoreson Sheppard created a unique school schedule in order to fit in all his extracurricular activities.
SOCIAL HOURS, NATIONAL HONOR SOCIETY, SERVICE PROJECTS, AND MORE
IVLA is unique in that our students come from all over the world. At IVLA, online high school students have the opportunity to chat in real time and participate in weekly live social hours, where they can interact with one another, no matter where they are located, in a safe environment with teacher supervision. IVLA's National Honor Society offers our students bi-annual school-wide service projects and other exciting activities throughout the year. As a student of IVLA's online high school, you are never short of options and opportunities to grow, participate, and thrive both in and out of the classroom.