WHAT OUR STUDENTS AND PARENTS SAY
Becoming a student at IVLA has been one of the best decisions I have ever made. As someone who has attended regular private school her whole life, I never knew how positive of a change it would be for me to start doing online private school. IVLA has not only given me the chance to work on my own pace and choose my desired path, but it has also allowed me to become responsible and independent both academically and generally. I feel a sense of motivation and challenge as I wake up everyday and get ready to log in and do my work. I have some of the best, kindest, and most understanding teachers one could possibly ask for. My success coach is amazing and always helps and supports me through every decision I make. I could not thank her or my teachers enough for all of the hard work they put in being heavily involved. As an upcoming Senior, I feel challenged and excited to see what the future holds for me, and I will forever be grateful to IVLA for bringing out the best version of myself!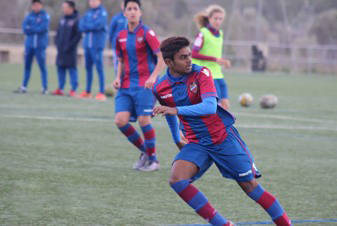 "I've been with IVLA for almost two years now and believe that IVLA is the greatest online platform that you can get.  It's the best way that one can be introduced to online studies.  I focused a lot on my weaker subjects which I thought would be difficult to understand but the notes were well detailed and easy to understand.  The teachers, in one word are "amazing".  They've been the best throughout this process.  They give advice every week, sending feedback of how well you do.  This platform helped me boost up my studies by a huge step and I am glad that I chose IVLA to continue my studies"
"What a great program this is!  My son was struggling with his grades for the first two years of public high school.  I knew he needed a change.  Now, his grades are excellent.  When asked why the sudden improvement, he said because IVLA has better teachers and is a better program.  For the first time, my son is learning and getting a top notch education.  I wholeheartedly recommend this program."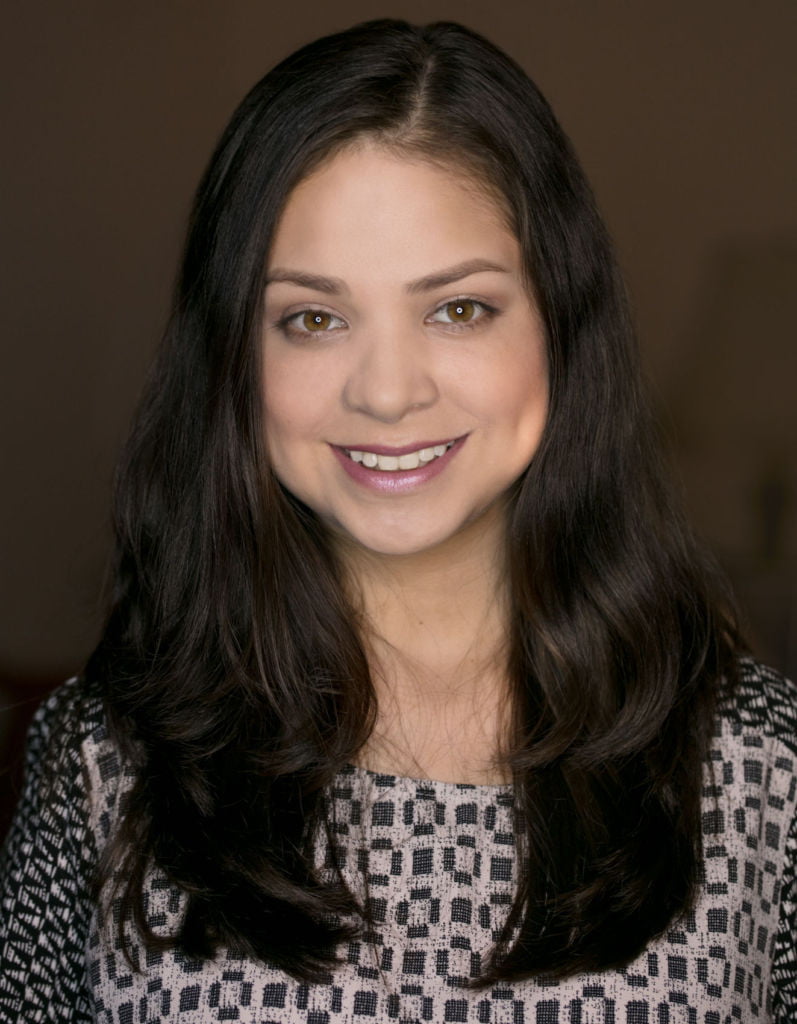 "I was a student at IVLA for three years and I recently graduated.  I attended private school for many years before IVLA and it was life changing to be able to do school from home.  I was diagnosed with a chronic disease at age 16 and IVLA was perfect for me to continue my high school education.  Learning at home allowed me to have time for medical appointments, set my own pace with school work and most importantly I had time to focus on myself and my recovery.  My teachers and success coach were always incredibly helpful with any question or doubt that I had.  One of my favorite things of IVLA were the homeroom meetings that allowed me to meet other students from different countries.  I had a wonderful experience at IVLA and I will miss everything about it when I go to college! "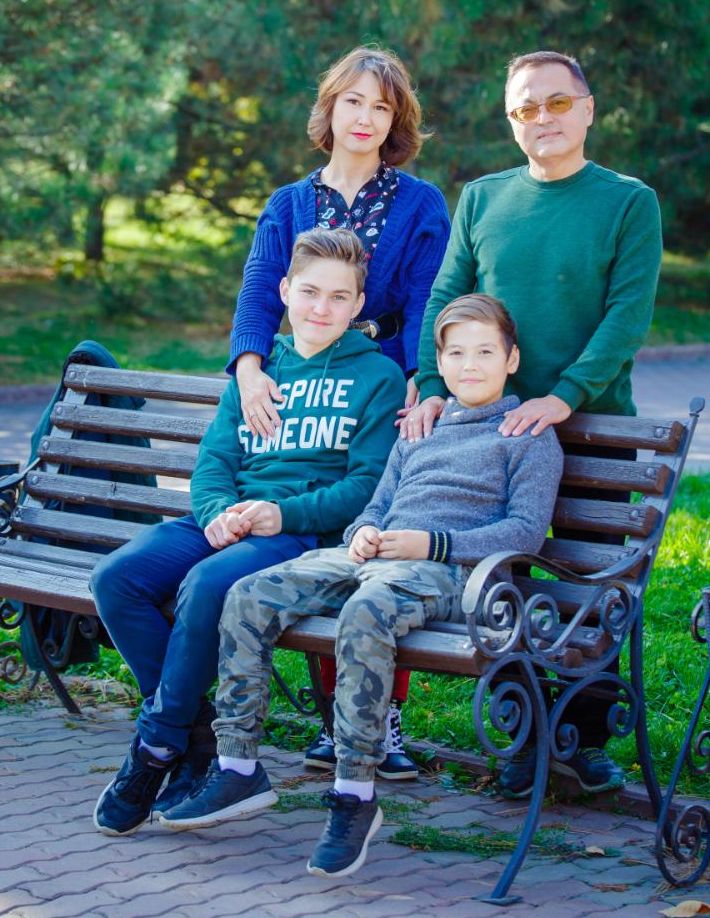 "We love the "present moment" and we like to travel, with your school it's became more real. It's a chance to study in international school and easier for children foreigners to know American system of education before college."
Success is measured differently by different families and students.  We cater to a variety of students with a variety of interests.  IVLA offers several paths to success depending on the student's goals.
For many of our middle school and elementary students, their goal is to complete grade level work while pursuing their dreams as actors, actresses or athletes.  Others may be enjoying the flexibility of IVLA as they travel with their families.  And still others are working diligently to move forward in studies in pursuit of future academic goals.
Our high school students also define success very differently.  Achieving a high school diploma is the common thread, but their future paths go in many directions.  Prior students have gone on to college and universities to pursue future careers in areas such as business, education, nursing and music.  While others have obtained their diplomas and moved into their careers in the work force.  And still others have pursued their dreams as traveling musicians and performers.
IVLA does not define success for our students, but rather guide our students in their personal path of success.  It is our privilege to work with each of our students as we watch them grow and succeed.