Rosetta Stone Foundations for K-12 is an e-learning solution focused on building basic language skills in up to 24 languages.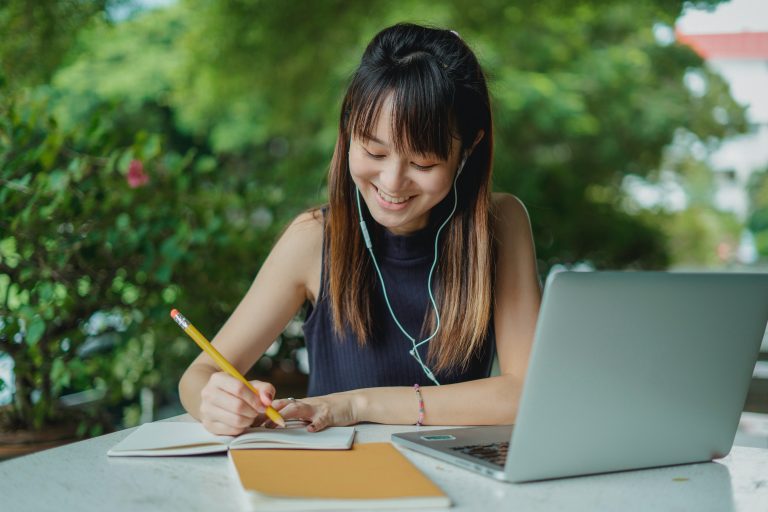 Proven Teaching Methodologies
Rosetta Stone Foundations includes a "gamification" feature that turns the learning process into a fun and interesting adventure. The entire Foundations for K-12 program takes proven teaching methodologies and places them on an e-learning platform designed for beginner to intermediate students interested in building fundamental language skills.
No Translation or Memorization
The Rosetta Stone Foundations K-12 language learning method is also 100% online-based and requires no translation or memorization. Lessons give the student the opportunity to easily read, listen and speak in their chosen language; stay motivated with a range of activities, exercises and games; and refine their conversational skills using built-in speech recognition software. Speech-recognition technology helps the student pronounce syllables, words and sentences in the new language while providing immediate, ongoing feedback.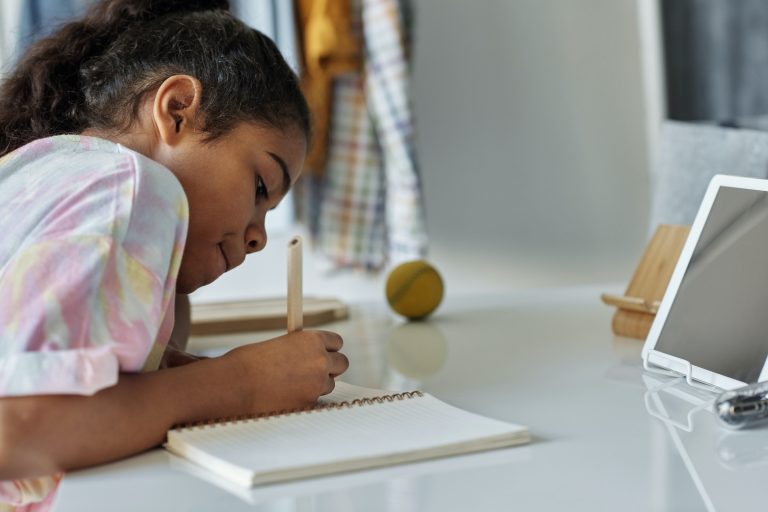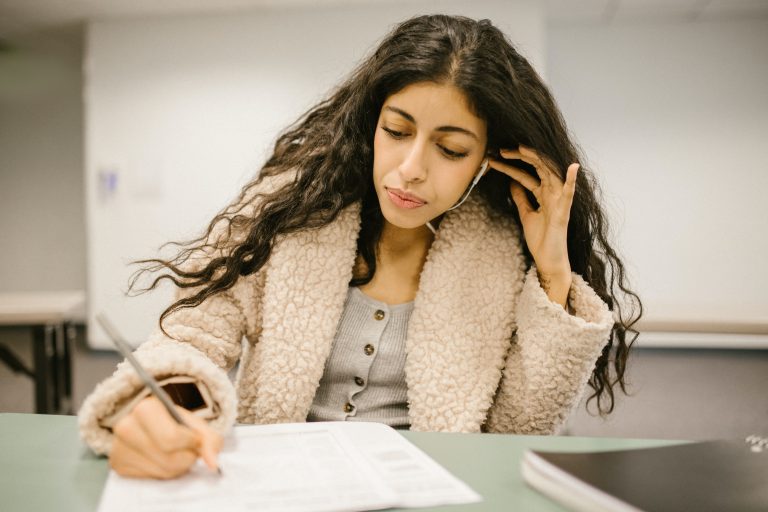 Move At Your Own Pace
Students are assisted in retaining what they have learned via Rosetta's built-in Adaptive Recall™ feature that provides review exercises designed to help the student transfer what they've learned into their long-term memory. Moreover, students are empowered to personalize their language learning experience by moving at their own pace through the lesson sequence. Scroll down this page to read more about the Rosetta Stone languages available to take online through International Virtual Learning Academy.