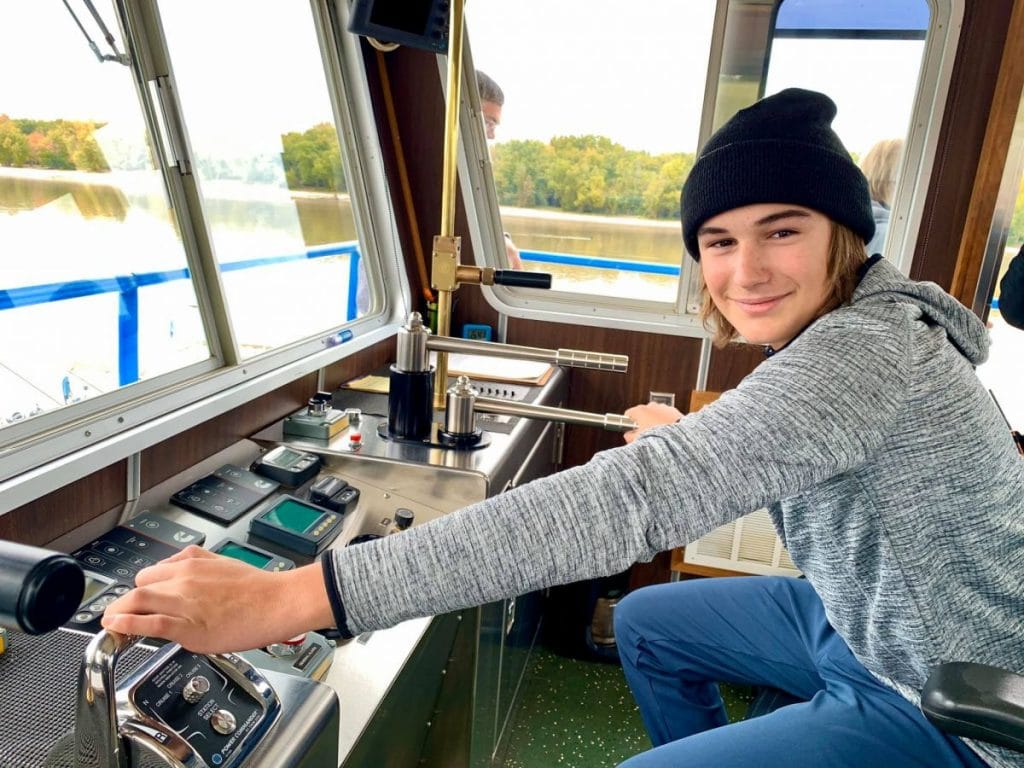 One of the most obvious benefits of attending an online school like IVLA is that you can work from anywhere in the world and on your own schedule. Many IVLA students take advantage of this feature by using their time more wisely to practice a particular craft, sport, or musician.
IVLA students with aspirations
to become actors, gymnasts, motocross riders, etc. have strict time schedules in order to dedicate the time needed to become the best in their field.
In these life scenarios, taking advantage of an online education over a traditional brick and mortar school is not unheard of. However, many families have discovered than an online education can help in many more ways than simply helping achieve future career goal. Not being tied to a brick and mortar location opens up opportunities for both students and their families. In addition to expanding the opportunities for exploring career paths, hobbies, or honing in on unique skills, online school allows a family to truly customize their lifestyle.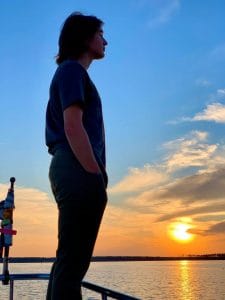 Not many students take us up on "anywhere in the world" quite as literally as David Del Negro and his family. Over the last year, the Del Negro's have been traveling the
Great American Loop
by boat while David completes his first year of high school. Not only is David gaining a once in a lifetime experience, learning valuable life skills, and seeing new sights, he's also maintained a 4.0 GPA at the same time! Through IVLA, David can choose to continue traveling 
and
graduate high school in the same amount of time as his peers. After graduation, he will qualify to apply to
colleges all over the world, including IVY league schools
.