The IVLA chapter of the National Honor Society is proud to introduce our Fall 2023 elected officers.
The National Honor Society is the oldest, largest, and most prestigious student recognition program. Our newest officers will continue to uphold the standards of excellence that this community and the members of this chapter represent.
Each of these new officers demonstrates the four qualities that serve as the standard for this society: scholarship, service, leadership, and character. We look forward to seeing what these leaders accomplish together. Get to know our three new NHS officers below.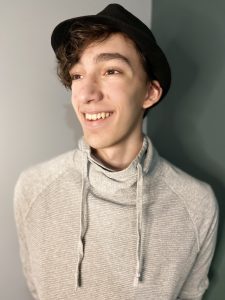 Josiah T.

President
(Graduating 2024)

In my senior year at IVLA, I hope to turn our NHS chapter into a community where everyone embraces our school's international scope, where everyone can access resources to tackle the issues most important to them, and where everyone feels safe to be themselves and express their opinions.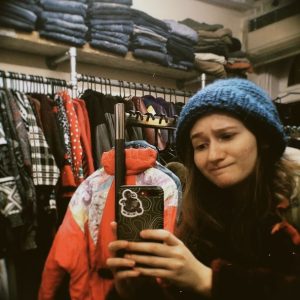 Matilda E.

Vice President

Before 2024 is out the door as well as myself, in my final chapter I hope to give it my all big and small, and that includes and is certainly not limited to: putting my classmates front and center, never-ending realistic optimism, sustainable meeting/note-taking practices, and maybe leave behind a place for incandescence to continue. I am not exaggerating when I say the NHS made high school worth it!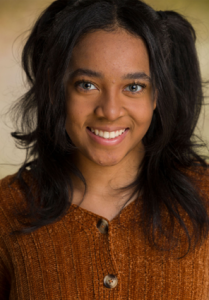 Peyton B.
Secretary
(Graduating 2025)
I look forward to bringing fresh innovative ideas and an enthusiastic culture for teamwork.